Join WTJ Today
WTJ Members Make It Happen!
When you join the Women of Temple Judea, you join a community of women – and YOU create community.

Your support of WTJ builds programs which allow us all to grow and connect. You facilitate WTJ community service opportunities that address real needs and give us all the chance to aspire toward high Jewish ideals. Finally, on behalf of its supporters, WTJ can invest strategically in the future of our Temple.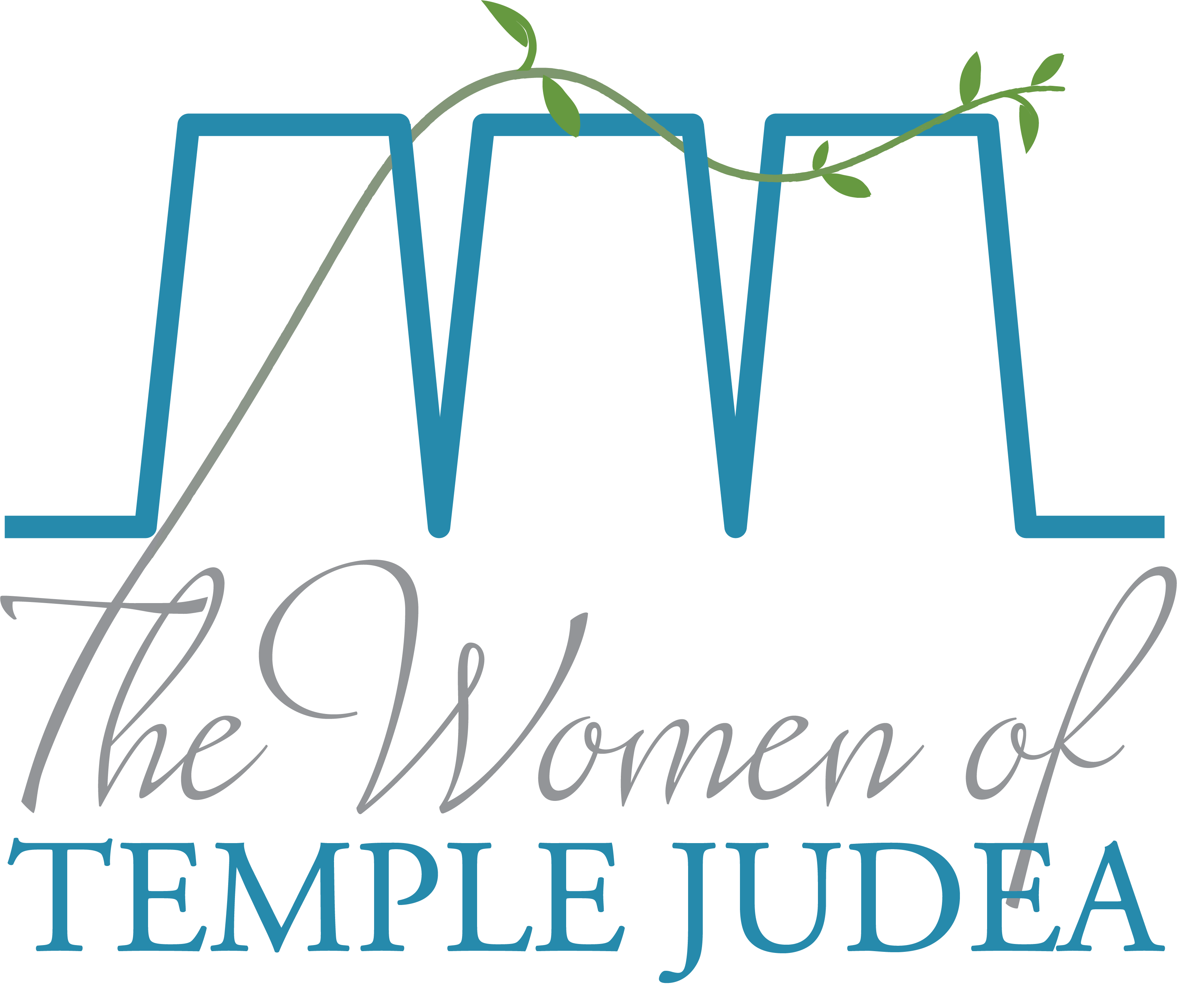 WTJ membership gives you members-only access to events such as our yearly Member Welcome Party and Program, and makes you eligible for Judaic conference scholarships and reduced pricing for many WTJ events.
Join WTJ or renew your commitment for either $60 or $90 when you make your annual membership commitment to the Temple, or at any time with a check payable to Women of Temple Judea.
If you are a new member of Temple Judea or a parent or guardian within the Margaux School, we offer ONE FREE YEAR of WTJ membership.
WTJ is the women's auxiliary group within the Temple. We are part of the national organization Women of Reform Judaism. We are women of every age and at every stage of life. As a diverse group within our congregation, there is a place and program for everyone.
For more information on becoming a member, contact WTJ Membership Chairs Serena Goodman at ssherard33@gmail.com and
Amy Boyers at amyboyersphd@gmail.com.
Sat, July 11 2020 19 Tammuz 5780