Virtual Worship
We will continue to offer Friday-night online services, and many of you will find it more comfortable to attend that way. Our clergy and staff will conduct Friday night services at 6 PM from the sanctuary, and members who wish to join us in-person are welcome to do so. If you are experiencing any symptoms, please participate online via Zoom, livestreaming from the Temple Judea website, or Facebook. For Zoom help, please contact edoffice@judeagables.org.
---
Shabbat
Join us on Fridays at 6 PM for Shabbat Services via Zoom. Log on as early as 5:30 PM to familiarize yourselves with the site.
Click here to join.
---
Virtual Minyan Service
Join us for virtual Minyan Services on Saturdays at 9 AM via Zoom.
Click here to join.
---
Torah Study
Join us for virtual Torah Study on Saturdays at 10 AM.
Click here to join.
* To access our Monday Morning Torah Study please refer to your Temple Judea E-News for more information.
---
Due to security we ask that all participants identify themselves with first and last name in order to be admitted virtually.
Click here for a free flipbook of the Mishkan Tefillah Siddur/Prayer Book for Friday nights and Saturday morning minyan.
If you would like to purchase your own siddur, click here.
---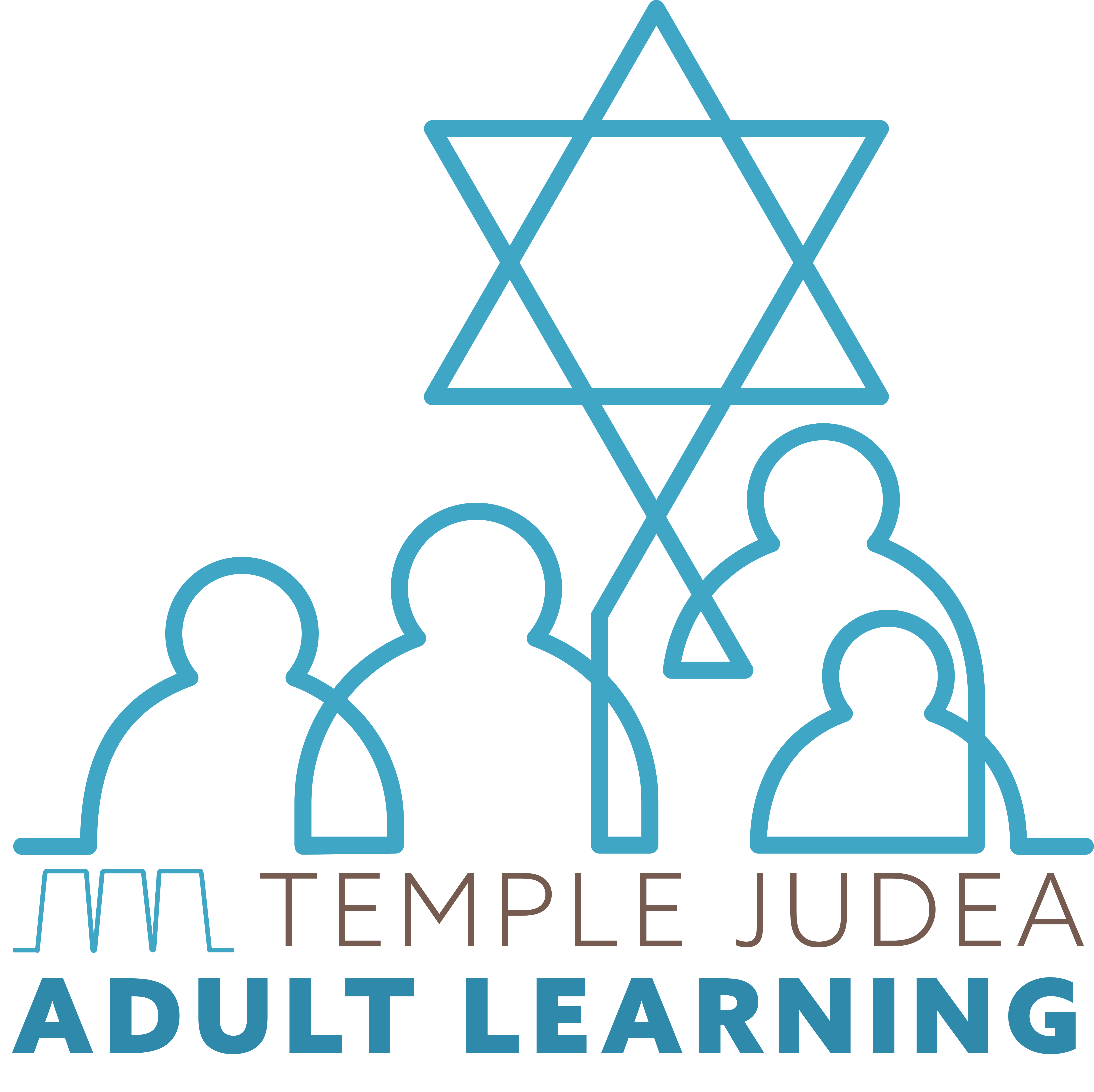 Adult Learning
Visit our Adult Learning page for virtual opportunities.
Thu, December 7 2023 24 Kislev 5784